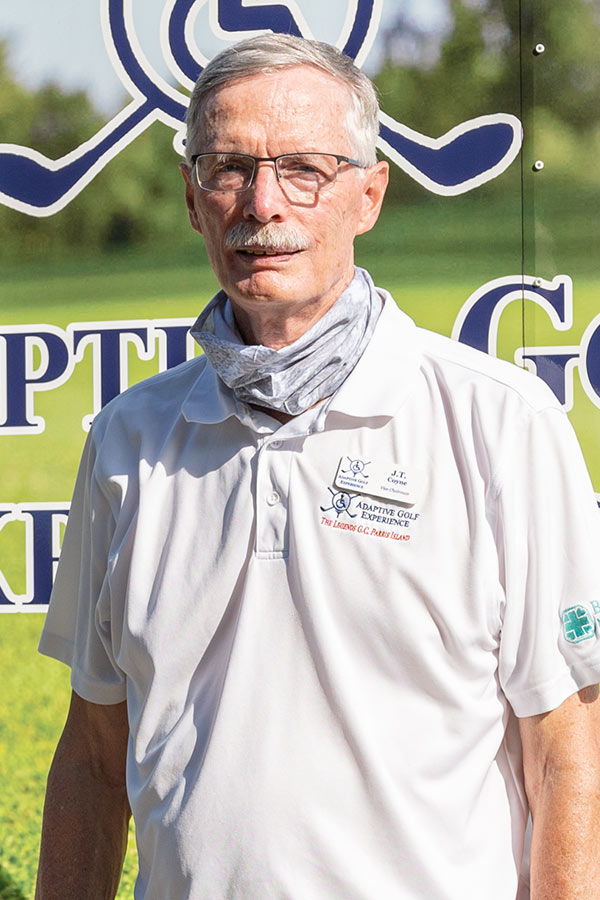 J. T. Coyne, Board Chairman
A veteran of the U S Navy, 33 years of service retiring as a Captain, Medical Service Corps. He is an Adaptive Golfer and a PGA Certified Adaptive Golf Coach. JT Joined Adaptive Golf Experience in 2015 and has served as a Board Member, Vice President and is the current President of the Board.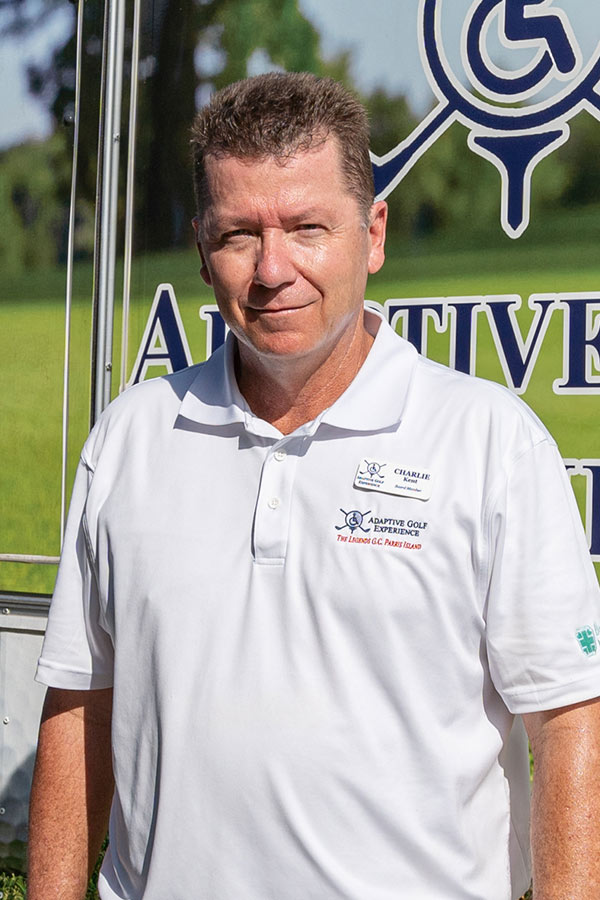 Charlie Kent, Vice Chairman
Charlie is a 27-year member of the PGA of America and currently the Director of Golf at Sun City Hilton Head.  His career as a golf professional has taken him all over the country to places like San Antonio, Kauai, Lake Tahoe, Orlando, and Aruba.
Charlie and his wife Jessica live in Beaufort and have 3 adult children, including a son who is Marine officer.  Charlie's role with AGE is to bring his vast knowledge of the golf swing and golf course operations to the Board. Currently our Vice President.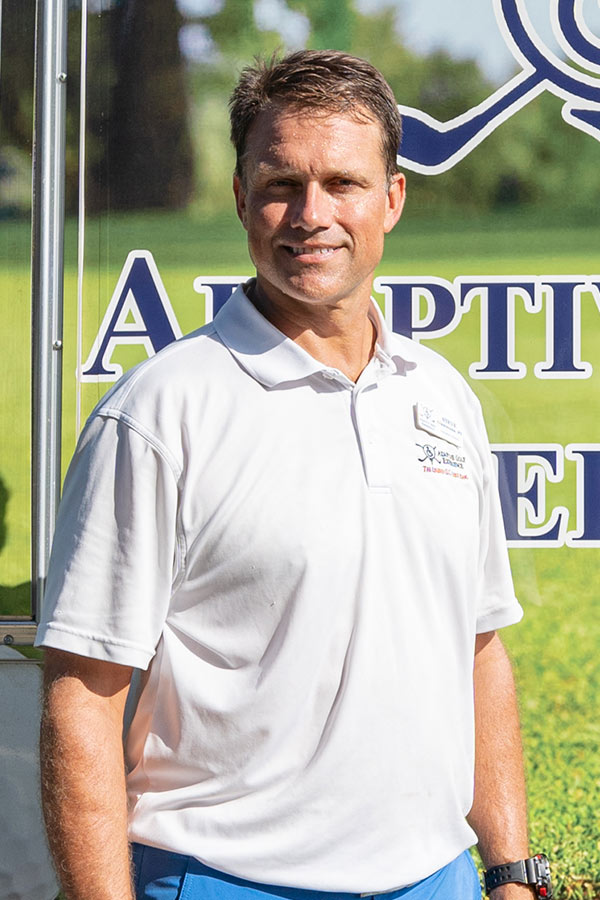 Steve Giammona PT, Executive Director
Steve is a Physical Therapist with the VA hospital and Department of Defense at the Naval Hospital Beaufort. He is an avid golfer and has enjoyed volunteering with adaptive sports for decades. Steve currently serves as the Coach of Team Charleston for the VA's National Veterans Golden Age Games and TEE Tournament. Steve is also one of the original volunteers that founded The Adaptive Golf Experience and has served as the Executive Director since 2014.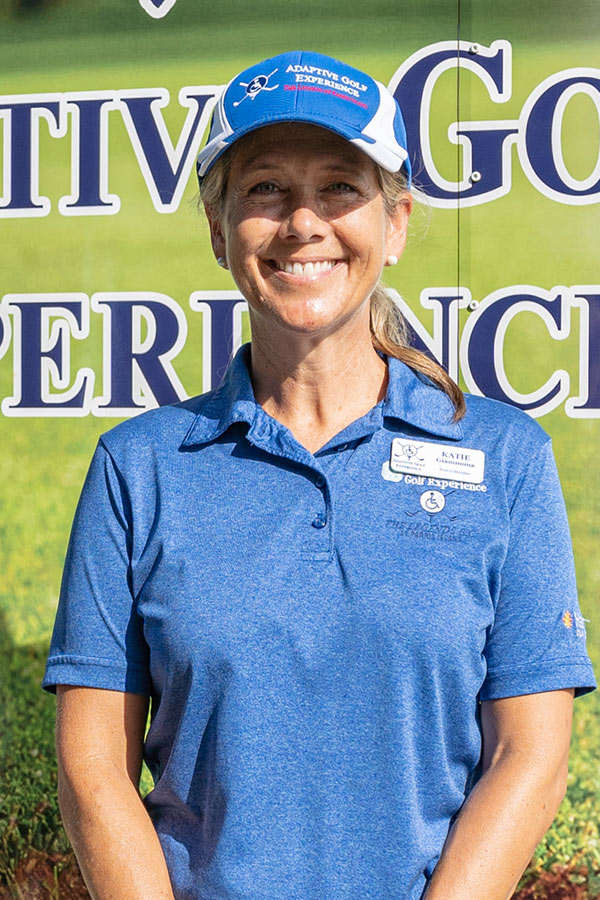 Katie Giammona, Board Member
Katie is a Physical Therapist who works with children with special needs for Beaufort County School District.  She also is a RESNA certified Assistive Technology Practitioner specializing in wheelchair seating and positioning. She serves as a Board Member for the Adaptive Golf Experience.
Janet McCauley, Secretary
Janet is a retired school administrator who currently serves as the Program Administrator for the Osher Lifelong Learning Institute USC Beaufort.  She is a lifelong volunteer who has served in leadership positions for United Way, Chamber of Commerce, Citizens Scholarship Foundation and Rotary International.  She is currently the Secretary/Grant Writer for AGE.
Jennifer Massey, Board Member